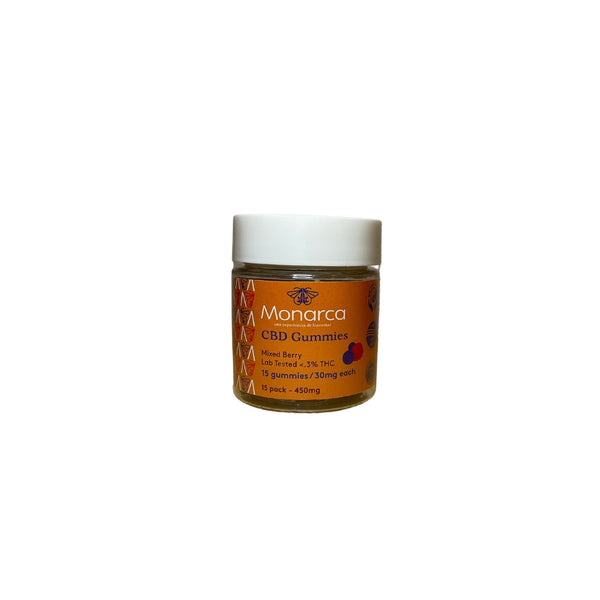 CBD Gummies - 450mg 
Soft, chewy gummies with natural mixed berry flavors, potent, pure, and fast-acting formula. Crafted using the finest natural ingredients, carrier oils, and CBD.
Active Compounds: Cannabidiol (CBD).
Standard Ingredients: Sodium Bicarbonate, Glucose Syrup, Citric Acid, Sucrose, Dextrose, Flavor Masker, Modifier, Pectin, Honey, CBD Isolate.
Ships In 100% Smell Proof Bottle, Hermetically Sealed.
3rd Party Lab Tested for Purity and Legal Compliance
No pesticides, No additives, No Heavy metals, No toxic solvent residue, and No mold or mildew contamination.
Certifications: Certified cruelty-free, vegan, and Kosher.
Allergy Information: Allergy-friendly formula.
State and Federal Legal < .3% THC. This product has not been evaluated by the FDA.